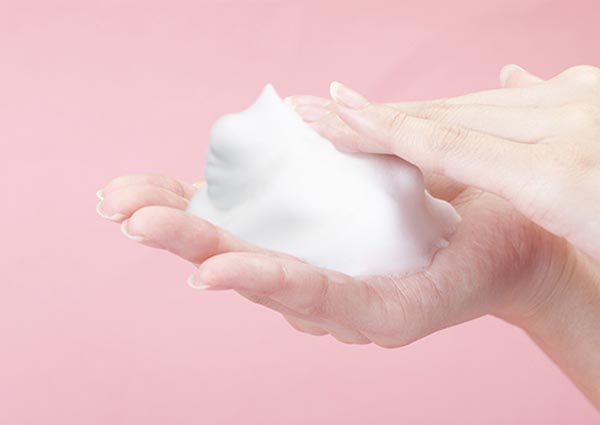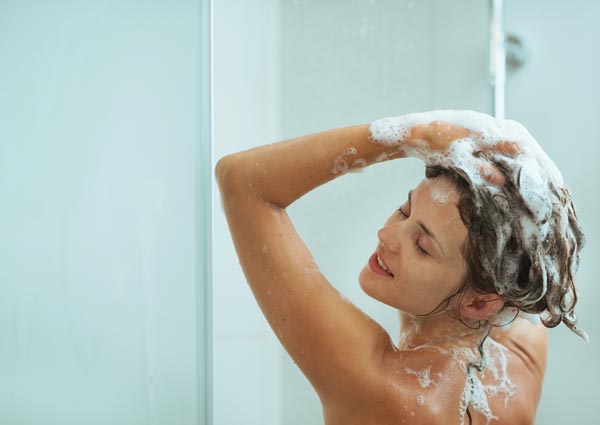 Premium Packaging Quality for a Premium Product Use only 80% of the same amount of product to get 100% of the same volume with a higher retail price. Your contents are mixed with air and go through two meshes to be transformed to foams. Output and foam density can be customized by selecting types of mesh.
Smooth, effortless Pump Action means less force and a consistent amount of foam each and every time. Perfect for baby soap, shampoo and hand soap. Foam is gentle on the skin – no need to rub for lather. Ideal for young and old alike.
Greater Durability means longer life. Consumers can establish a refill system for personal use. Also ideal for commercial and industrial use (hotels, schools, hospitals). Refills equate to increased contents sales business.
Somec's customer-oriented approach: Our technical engineers partner with you to perfectly match your product formula with the appropriate mesh foamer. The Result, a customized solution of foam density & output.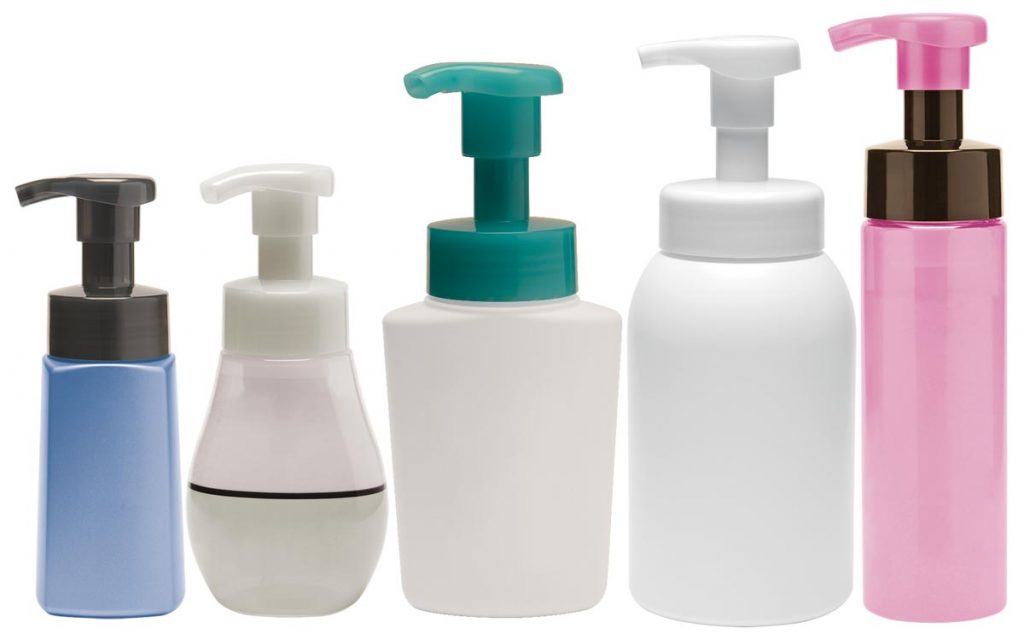 A variety of eye catching shapes, colors and sizes!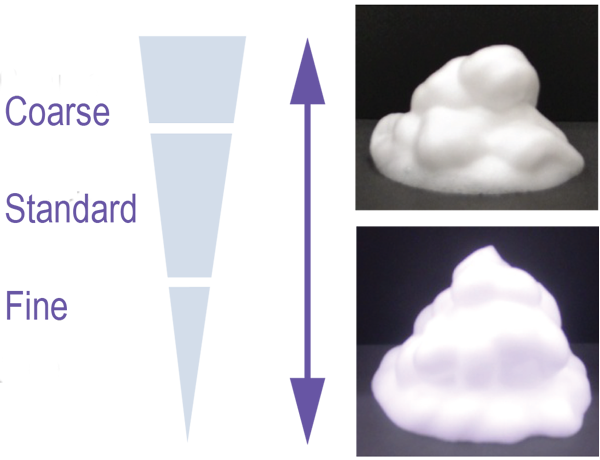 A Better Formulated End Product
One-push convenience
Even foam coverage
Rinses off easily, less water usage
No liquid spill – conventionally dispensed liquid can spill from the palm, foam will not
Many mesh selections for varied and customized foam density levels

Smaller sizes with caps available for Cosmetic & Pharmaceutical applications